Law Enforcement/Security
---
CAREER CERTIFICATE
MIDDLETOWN CAMPUS
DISTANCE LEARNING
---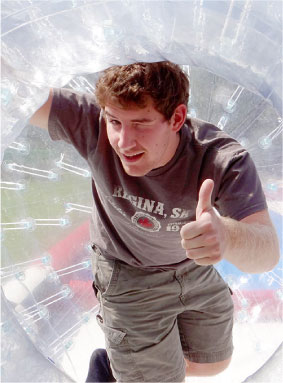 Program Description
The Associate in Science degree program in Human Services prepares graduates to transfer and complete a bachelor's degree in human services, psychology, sociology, or social work. Because of the broad liberal arts component, concentration in psychology and sociology with field experiences in at least two human services settings, the program also prepares the graduate for employment as a direct care worker.
The primary goal of the curriculum is the development of critical thinking and clinical problem solving skills as they relate to populations served by human service settings. The program offers introductory coursework in human services, psychology and sociology, writing skills directly related to the human services field, and field experiences in at least two human service settings.Most courses are offered each year, often in the Fall, Spring and Summer semesters. Field Placement courses in human services are offered each year: Field Placement 1 in the Fall semester, and Field Placement 2 in the Spring. The course of study may be pursued on a part-time basis, daytime or evening. Some courses are available on Saturdays.
This certificate has been approved by SUNY and NYS Education Department for online distance learning delivery. This does not mean that SUNY Orange offers every course in the program online; however, many are offered in this format. Please check the current credit course schedule for online DL virtual course listings offered each semester.
Three Reasons to Consider This Program
Program Availability Status